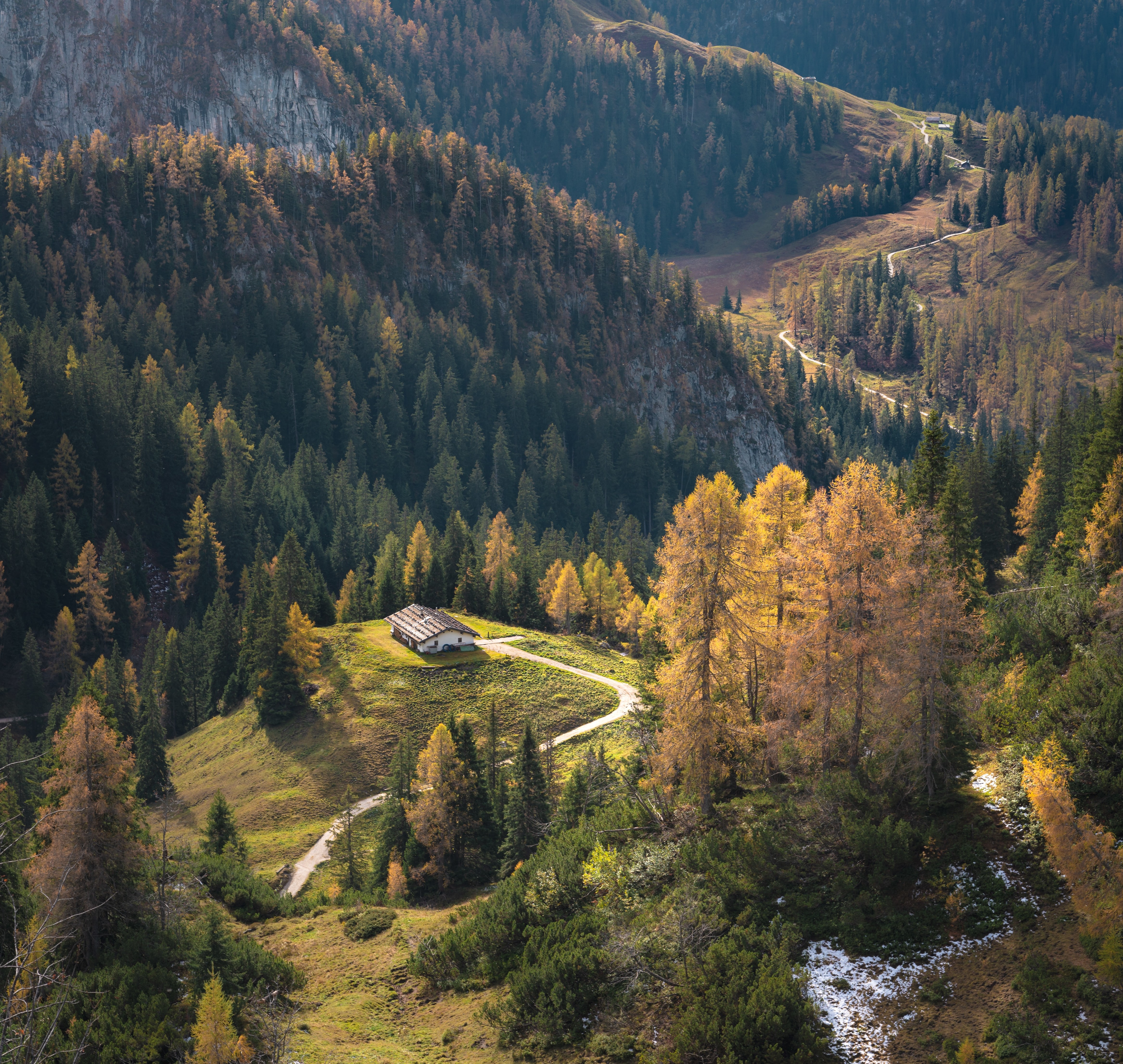 Crafts­man­ship meets mod­ern­ity
We at HAIN believe in combining modern technology,our many years of experience and high-quality design. Our technology creates the conditions – our know-how brings the quality. In our factory in the Bavarian town of Rott am Inn, modern production facilities meet a very experienced and well-trained staff. This is how our single strip parquet is being crafted, bringing a touch of nature directly into your home. We are one of few companies that produce natural flooring from the log to the finished plank in-house. A self-developed, very gentle process brings the best out of the naturally grown wood into our products. Our pioneering role can be seen, for example, in our special surface structures and our numerous oxygen-hardened oil surfaces. However, our natural wood drying process, which gives the planks all the time they need to mature, also speaks for the innovative strength of our traditional company. HAIN is a company that acts responsibly and has deep roots in our region; we feel equally committed to our customers, our employees and to our environment. This is why all resources of wood which we process originate exclusively from sustainably cultivated forests. This way, we produce tough and exclusive natural floors of lasting value in craftsmen quality.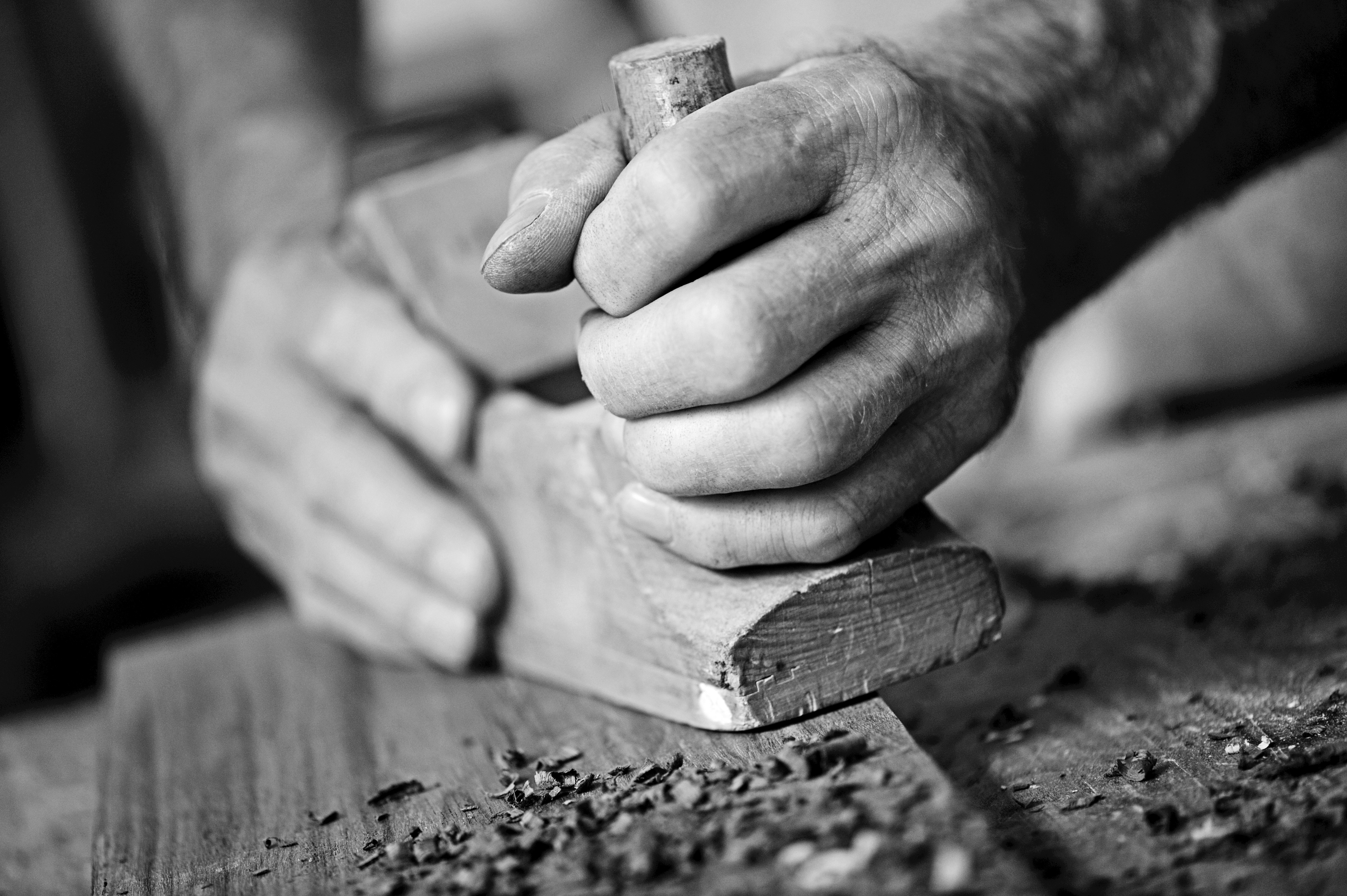 A true piece of nature
Oiled natural flooring has an irresistible quality: They become more elegant and beautiful from year to year – a big plus for sustainability! But it's not only the look that counts: The technical features of HAIN natural flooring are also competitive. A special process of natural wood drying brings out the qualities of the wood to their best advantage. Thanks to our complex and gentle finishing processes, the floors are long-lasting and durable – in almost all areas of application. Each HAIN plank is oiled and oxidatively dried several times – this makes the floor particularly stable and acentuates the natural look of the wood. The naturally finished wood automatically compensates for fluctuations in temperature and humidity, thus having a positive effect on the room climate. Special soap and care balm specially adapted tot he floor ensure easy maintenance.
more about HAIN natural flooring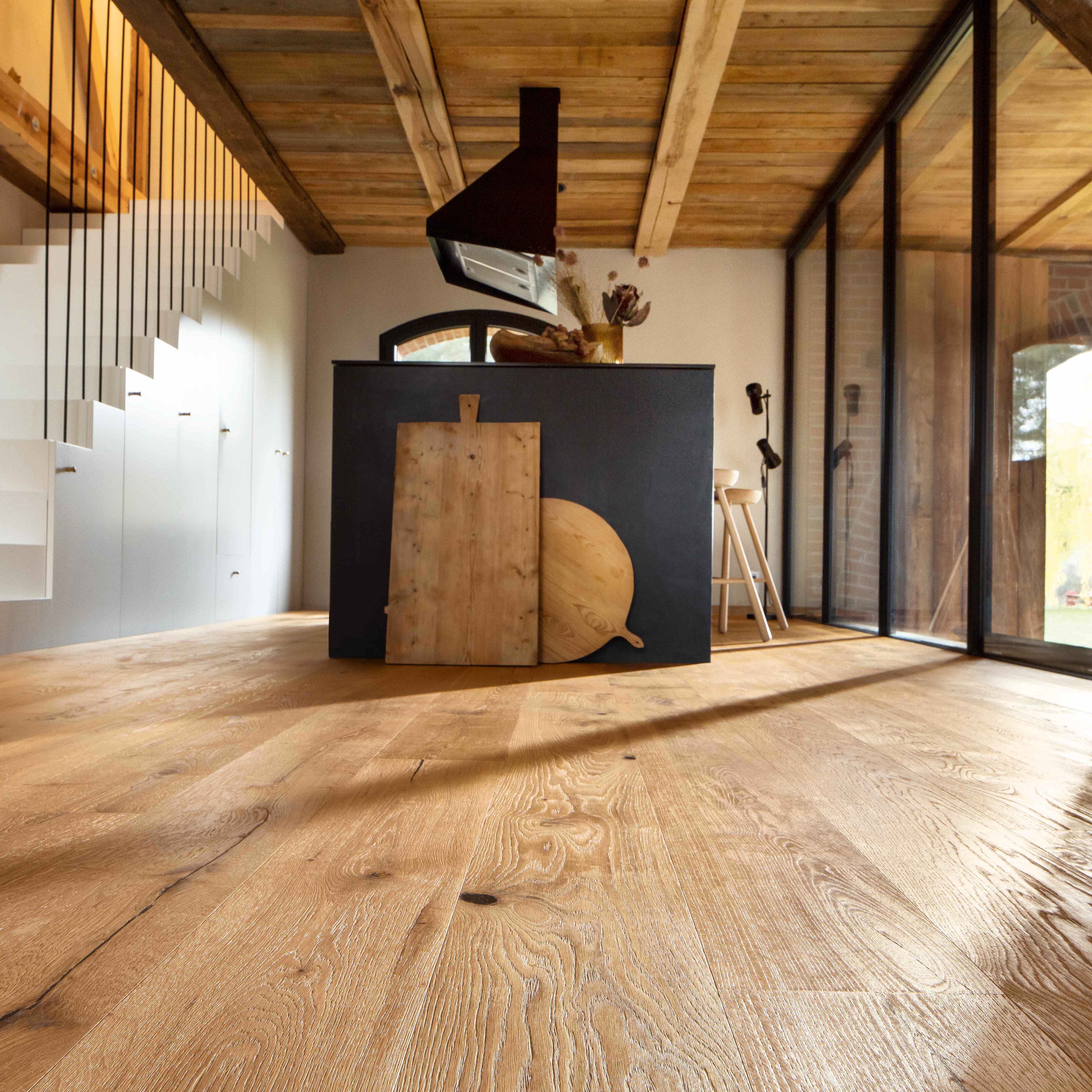 Product ad­vant­ages
The high-quality, triple-layered construction with vertical growth rings guarantees the high shape stability and durability of the HAIN planks. The 4-mm-thick wear layer is connected to a spruce core layer using a special pressing technique. Different installation heights are available (11 mm, 15 mm, 17 mm and 20 mm on request). Planks with a thickness of 11 mm are in principle permanently bonded in place (full surface bonding) and are ideal for renovations and commercial areas. Thanks to the stable tongue and groove connection, planks with a thickness of 15 mm or more can either be bonded permanently in place or laid in a floating installation, if necessary. The surface can naturally be sanded down multiple times.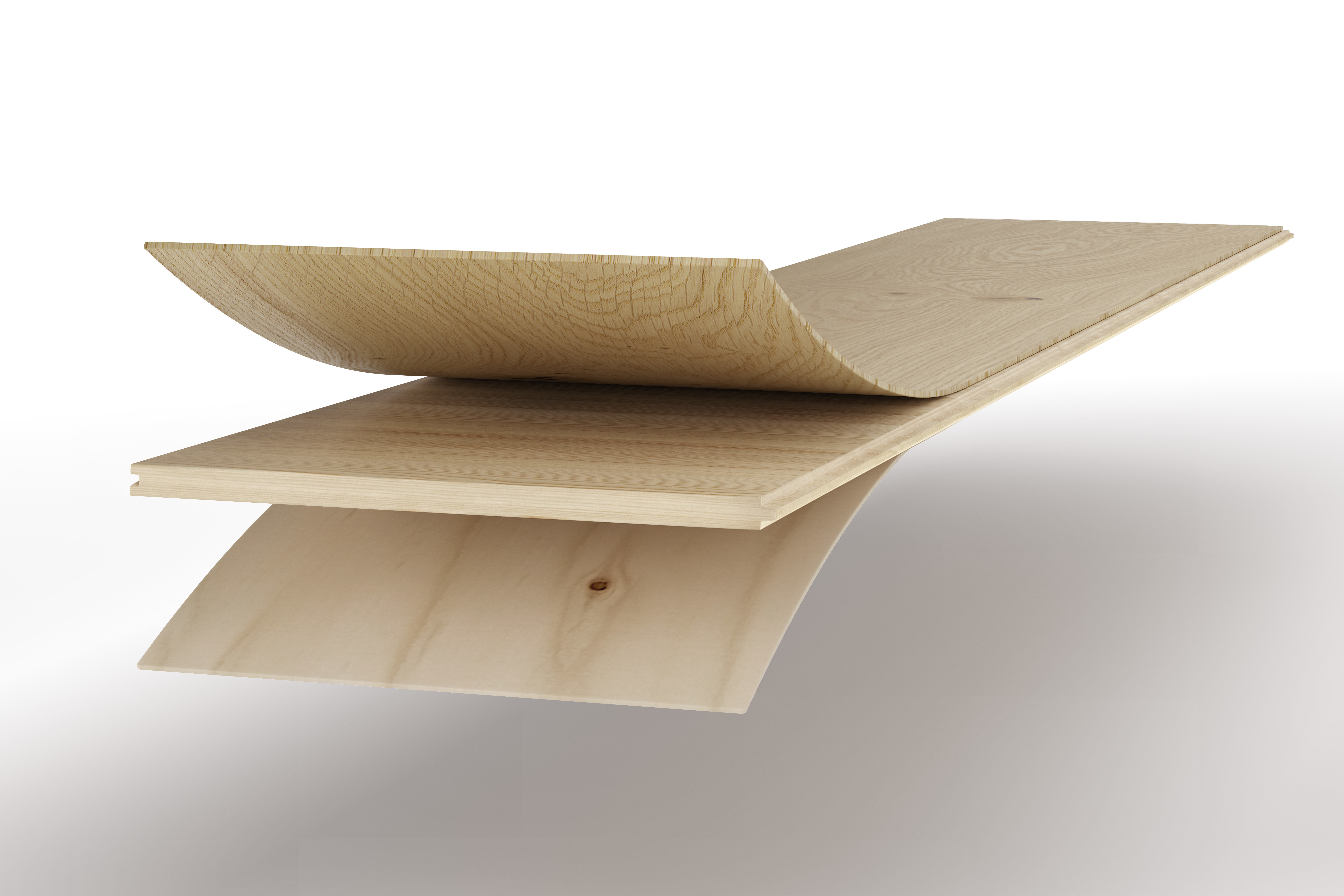 1. Wear layer:

up to 4 mm thick made of European wood
2. Core:

Hand-picked core layer made of specially dried, solid spruce planks with vertical growth rings for additional stabilisation of the overall construction
3. Backing:

Backing made of high-quality softwood veneer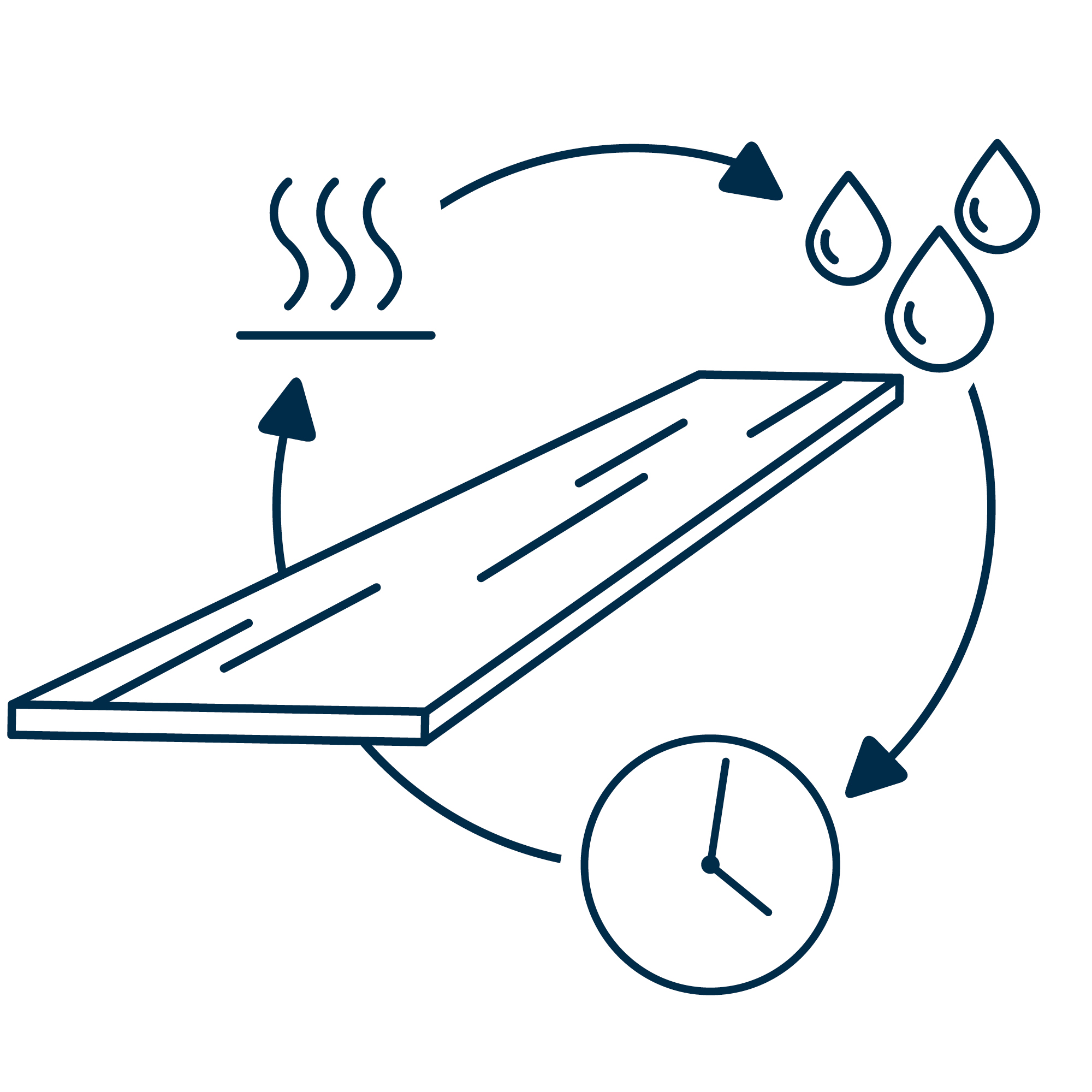 Spe­cial oil sur­face
The natural oil finish perfects every single plank and gives HAIN flooring its distinctive character. Before oiling, the wood is gently heated, opening up the pores so that the oil can be absorbed more effectively. HAIN's natural oil (free from coatings or waxy substances) is applied lightly and evenly to the wood. The planks are then placed in special drying racks and given plenty of time for the oil to absorb and air dry. Meanwhile, the wood retains ist natural beauty and breathability.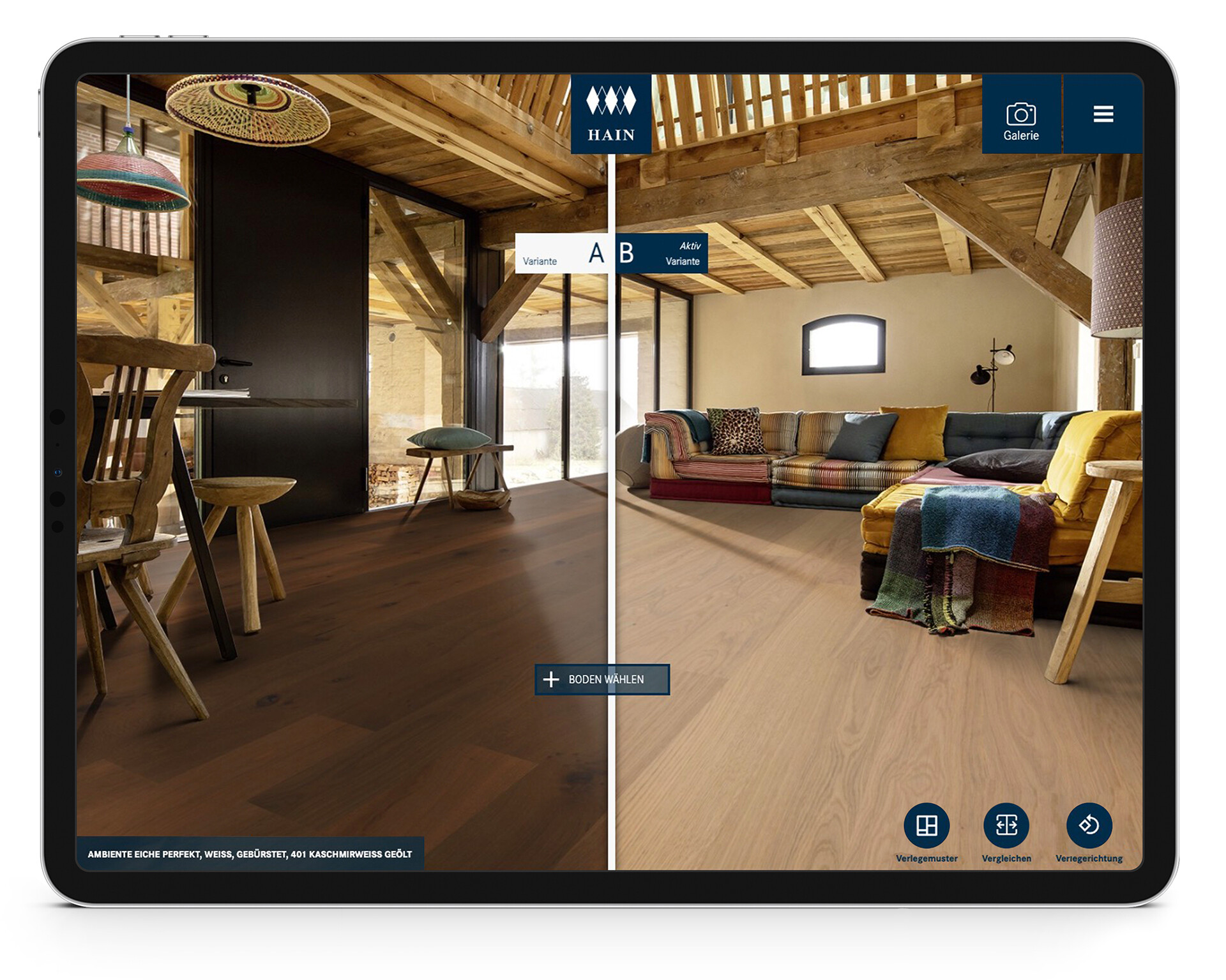 The decision for a new flooring is often not that easy. With the new room designer from HAIN, it is now a little easier. Simply visualise a selection from the HAIN parquet range in your own room.
IT'S THAT SIMPLE:
1. Open the room desginer
2. Select your HAIN parquet flooring
3. Use the camera icon to upload a photo of your own room*
4. Adjust it according to your requirements: e.g. change the laying direction, compare two floorings, save your favourites etc.
TO THE room DESIGNER