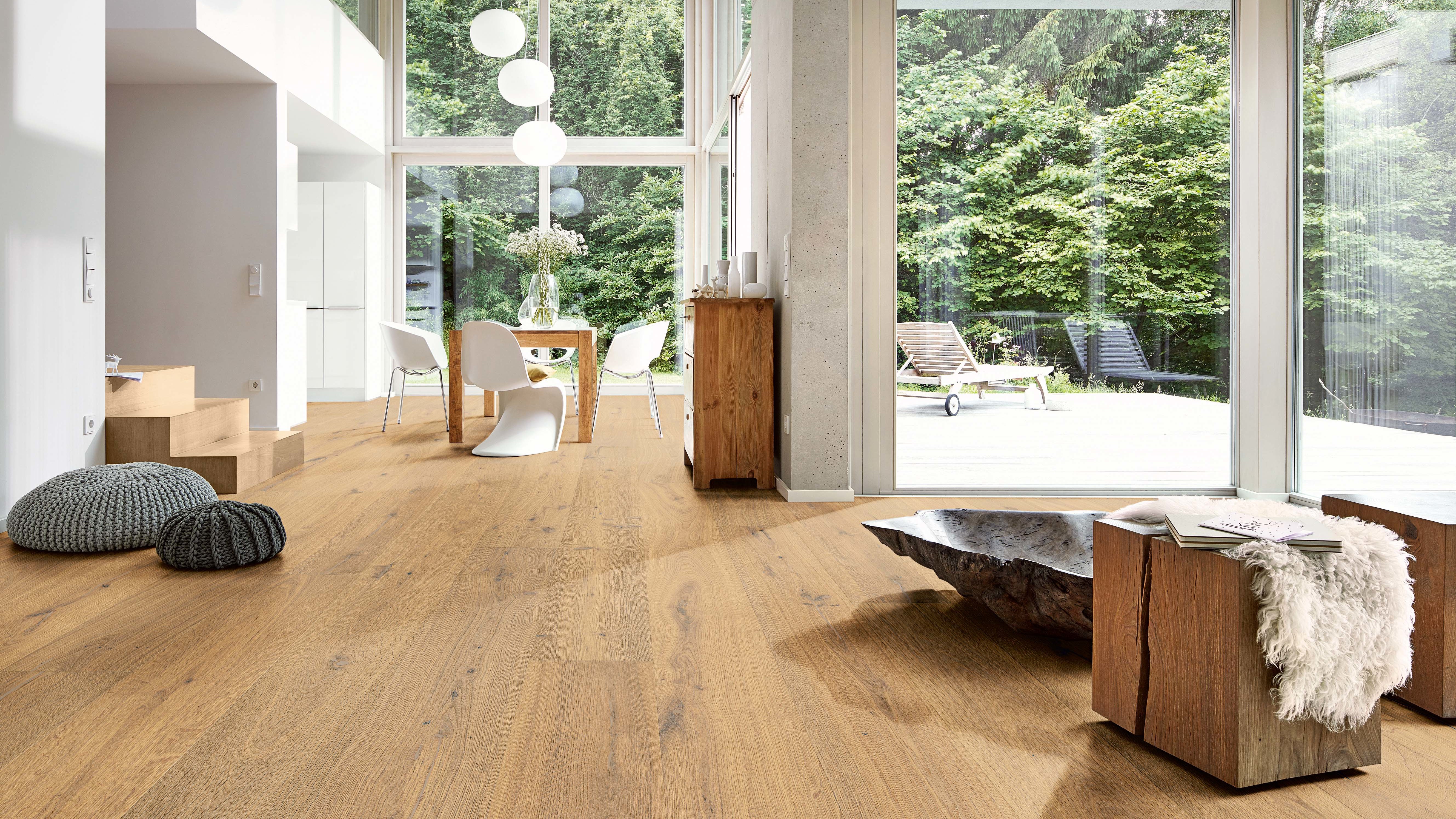 Cas­tello
Just as the name implies: CASTELLO encompasses all the château plank formats in the HAIN product range. With their impressive 4 200 and 3 650 mm lengths, CASTELLO planks show true greatness and bring out the naturalness of wood in a particularly authentic and expressive way – with the special HAIN oil surface like all HAIN floors. The three different widths ensure a balanced and yet exciting installation design.
2 lengths mixed:

4200 mm, 3650 mm
3 widths mixed:

300 mm, 260 mm, 220 mm
Thickness:

17 mm
Woods:

Oak
Two additional gradings:

Due to the size of the parquet planks, Classico and Rustico have more colour differences, larger knots and a structure coarser than standard gradings Classic and Rustic.
Surface structure:

brushed, sanded
Bevel:

Large bevel on the long side, light bevel on the head end
SUR­FACE SE­LEC­TION – CAS­TELLO
Classico oak 0400 Transparent, oiled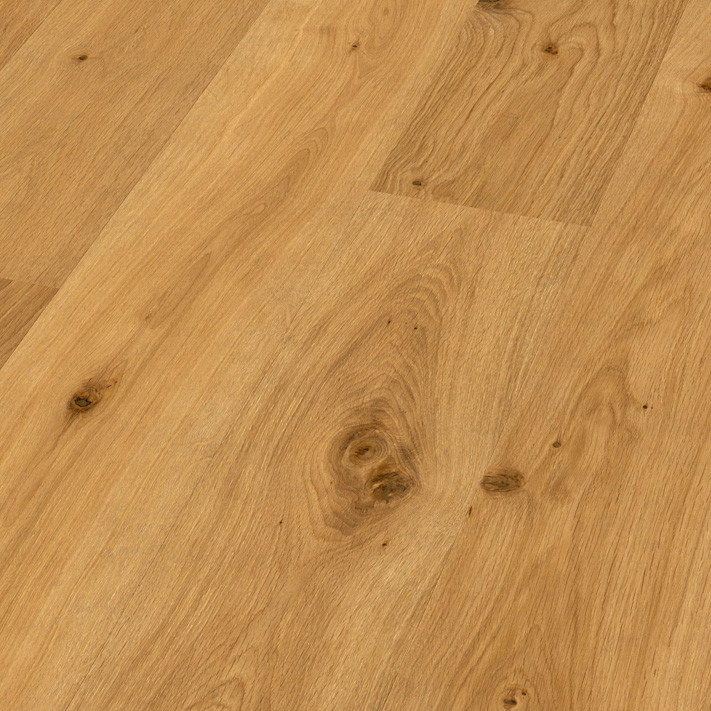 Classico oak 4900 Raw look, oiled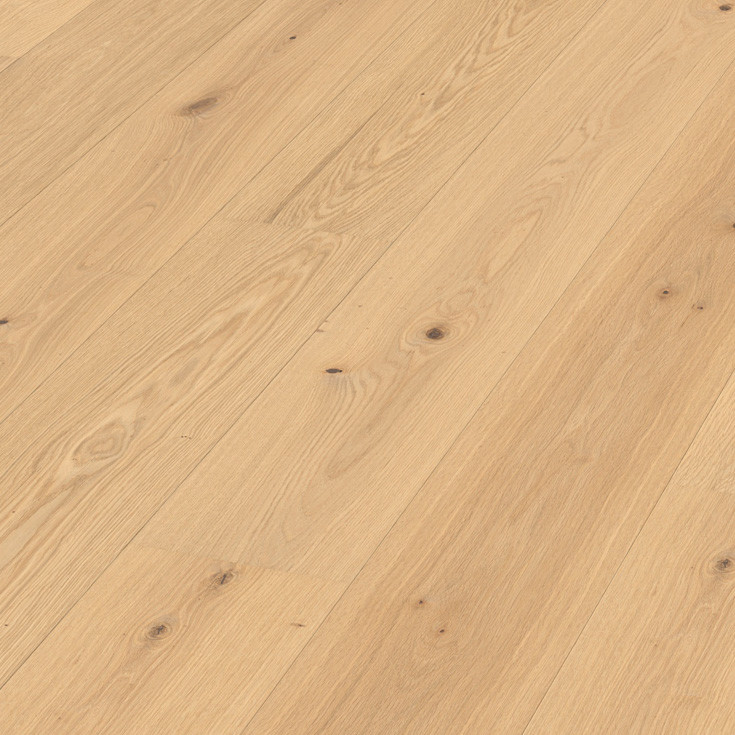 Classico oak 1310 White, oiled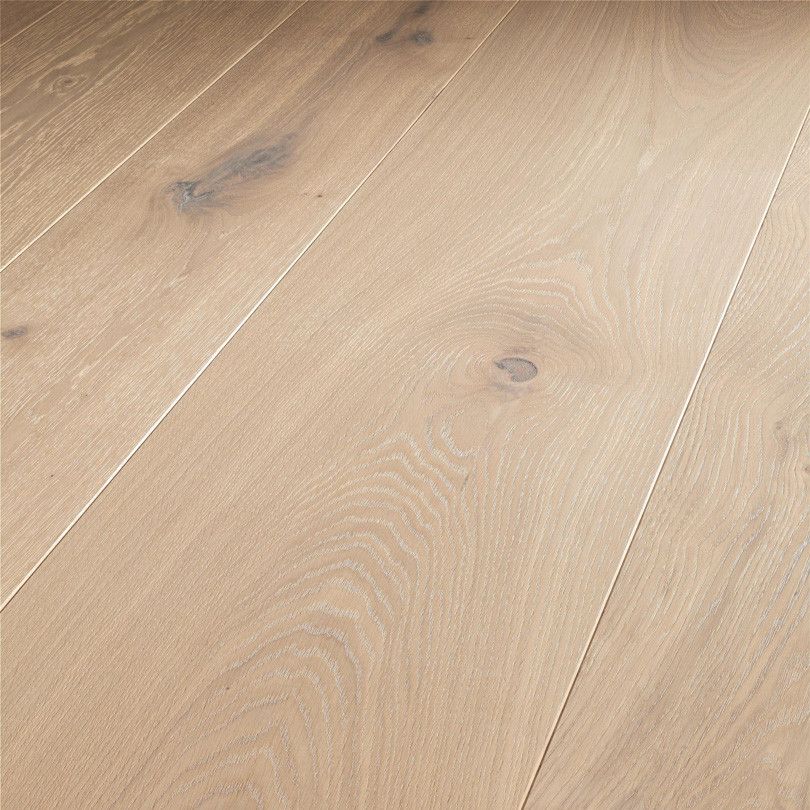 Rustico oak 2360 Carbon grey, oiled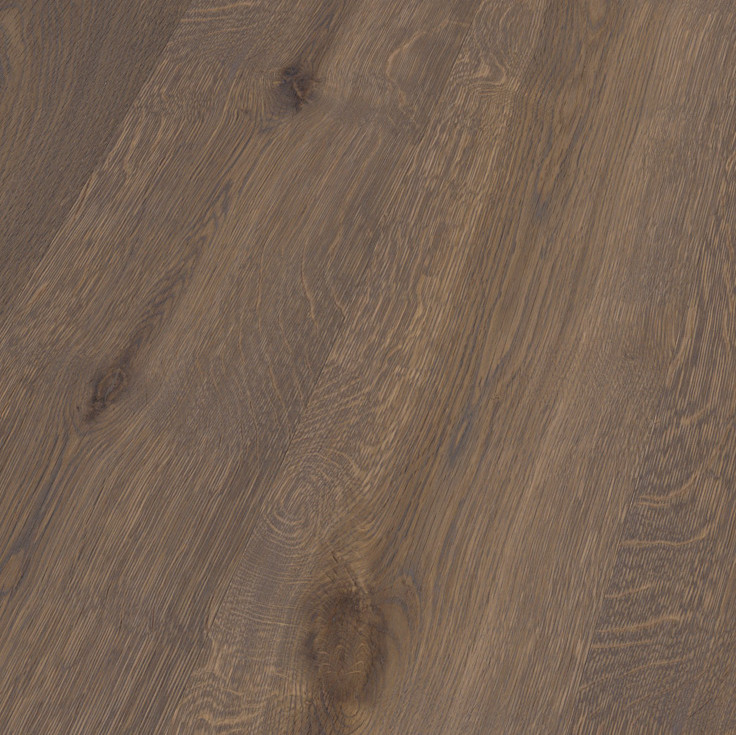 Classico smoked oak 0400 Transparent, oiled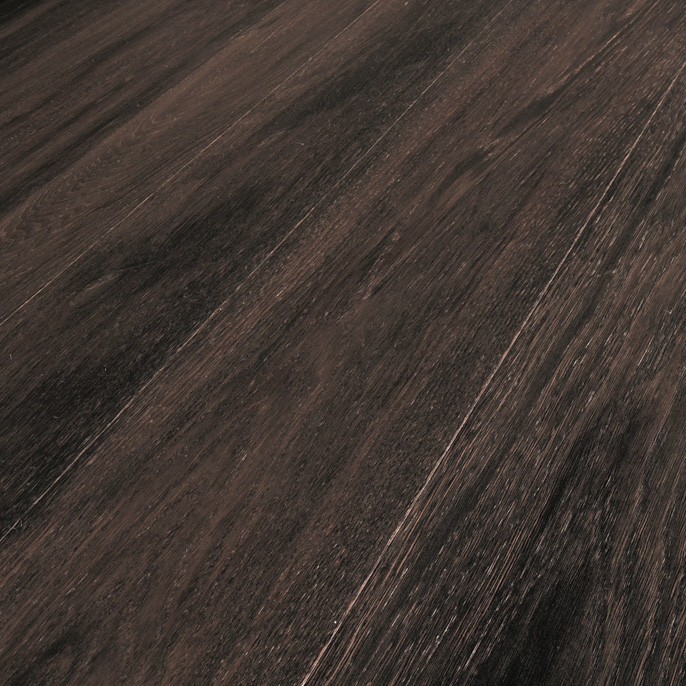 Classico smoked oak 4480 Mocha brown, oiled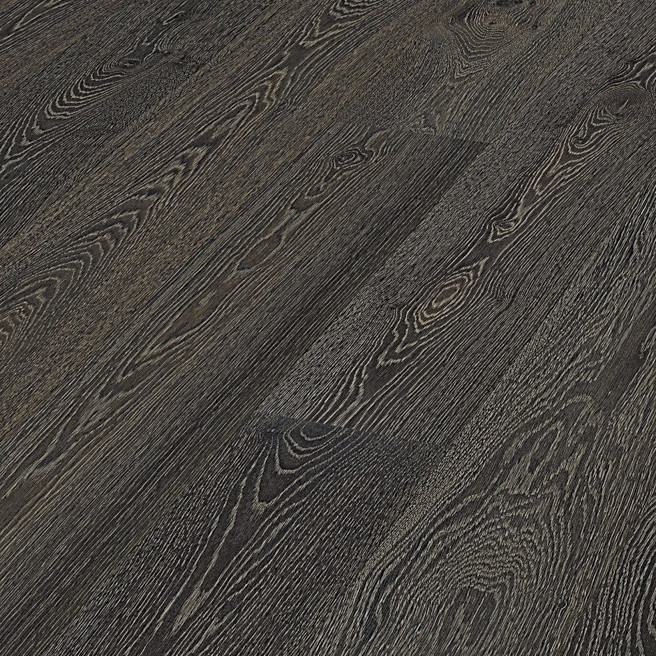 Rustico maroon oak 0400 Transparent, oiled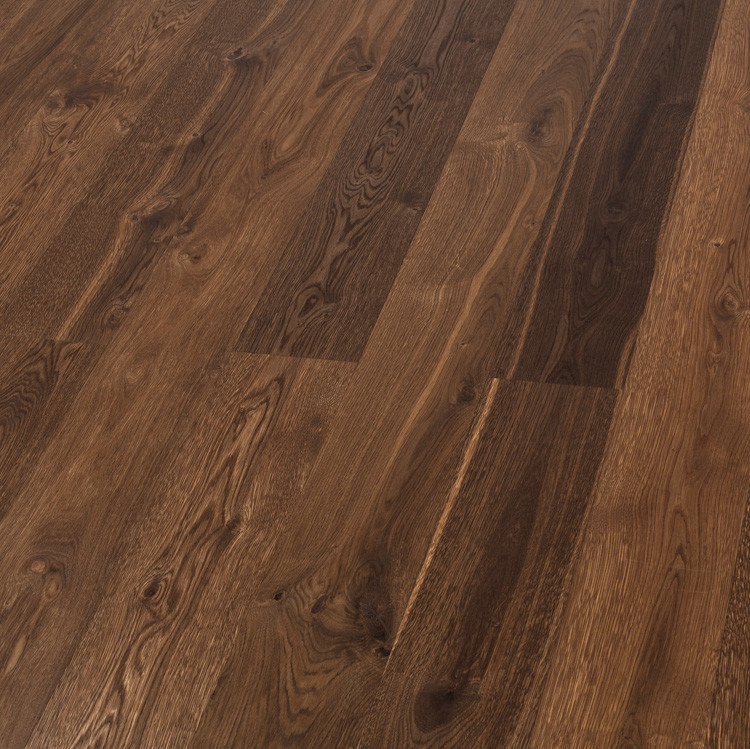 Classico maroon oak 1130 Light white, oiled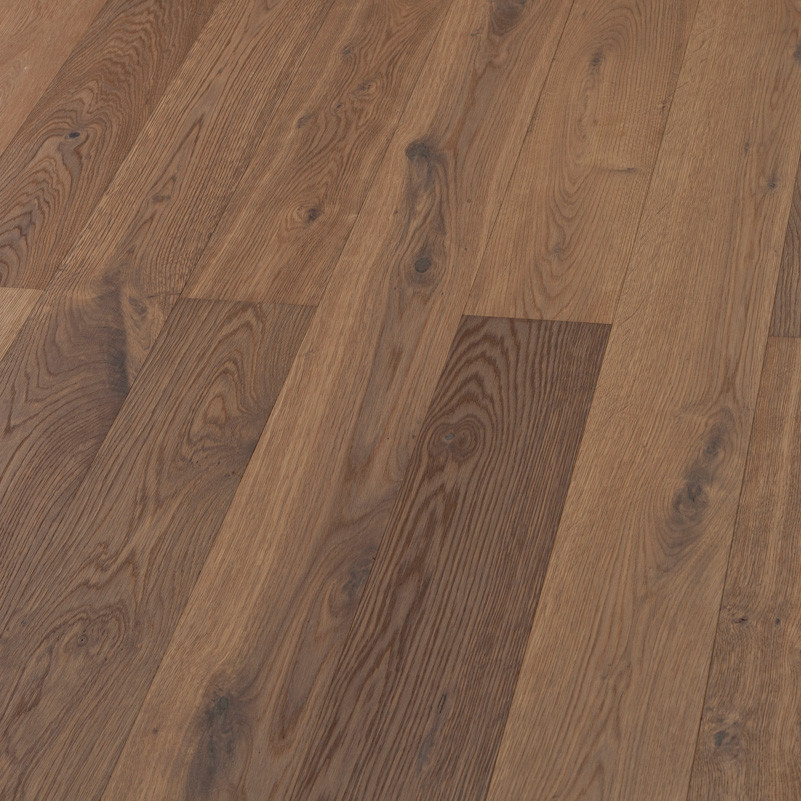 Classico maroon oak 4490 Cappuccino, oiled